Being one to follow a group (Lemmings, anyone?), I joined Linky Followers so I'll be "ready" when Google Friend Connect shuts down in a couple of weeks. Ready for what? Not sure. Especially since this blog is through Blogger and supposedly, nothing will really change for this platform, I think. But, since your blogging life may start to see changes, to help you out, you can now follow my crazy antics through Blogger or through Linky Followers. (And through
Facebook
and
Pinterest
, of course).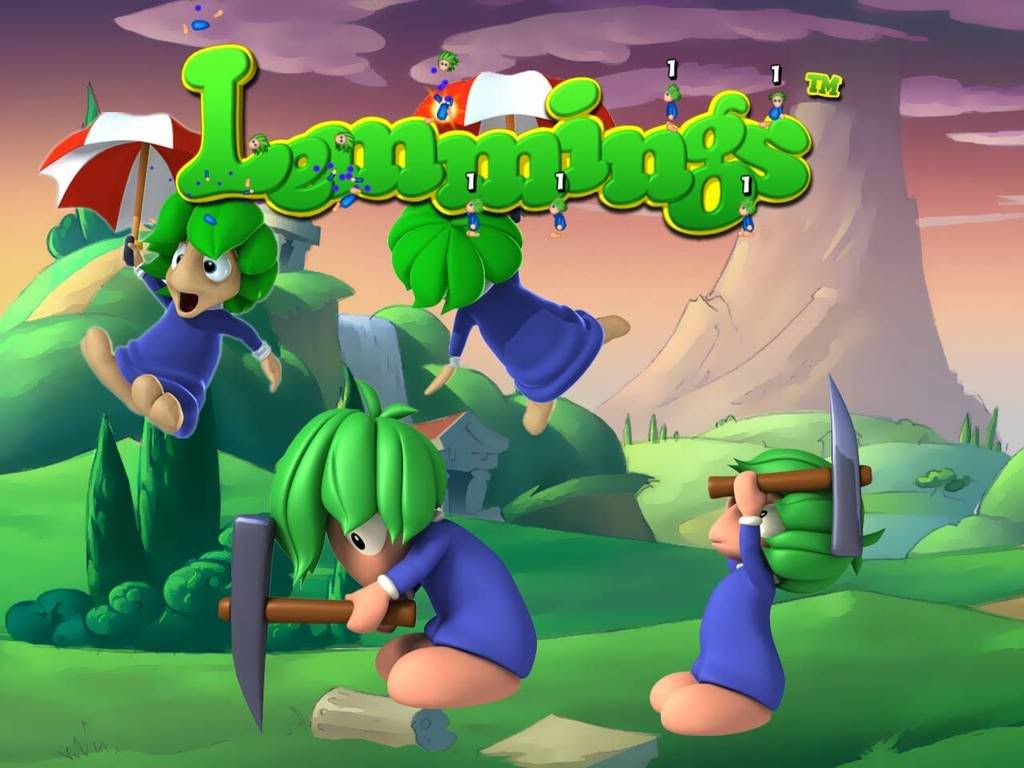 It's easy to sign up at
Linky Followers
, and so far, setting up has been pretty easy as well. I haven't had the time to really dig into it, but it seems to have a decent dashboard and allows you to competently manage your blog reader. Will this be better than the Google Reader? Don't know. But since I seem to lose half my blogs in the Reader every couple of days, I figure this will probably be a change for the better.
I've just joined this Linky Followers Blog Hop! Feel free to add your site, and if you'd like to join in on the fun, just grab the Blog Hop Code at the bottom of the blog list. It's a great way to find new blogs, and new friends!